Private Video Lessons
Private Lesson / Video Conference Call
You can do a private video lesson with sifu Wayne at any time.
Get useful tips and advice on whatever you feel needs help
Prepare for a formal academic grading by finding out what still needs development
Request a formal written review of any skill or any step
Request a formal academic grading for the next level
Booking Your Private Video Lesson
Video lessons are booked using the same school tools that sifu Wayne's students use to book their private video lessons. The cost is $29.95 for a half hour.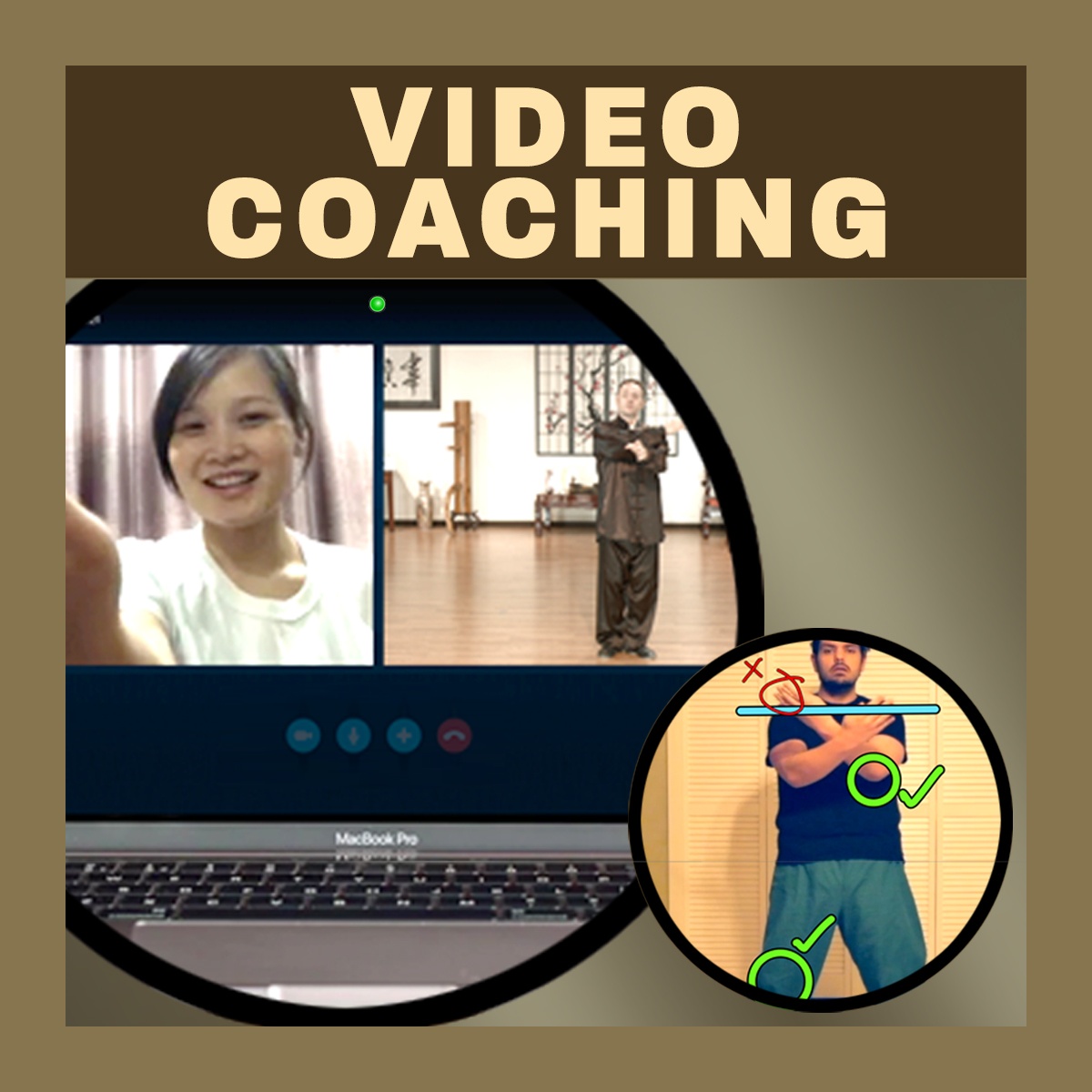 Click here to check it out: